Endowment Fund
The Muskoka Lakes Museum has an Endowment Fund to which donors may choose to direct their support. Contributions to the Muskoka Lakes Museum Endowment Fund are restricted by donors to be held by the Museum in perpetuity and invested. The earnings or growth on the Endowment Fund investments may be used for Museum expenses at the discretion of the board of directors.
To donate to the Muskoka Lakes Museum's Endowment Fund, visit our Canada Helps page and select "Endowment Fund" from the dropdown menu.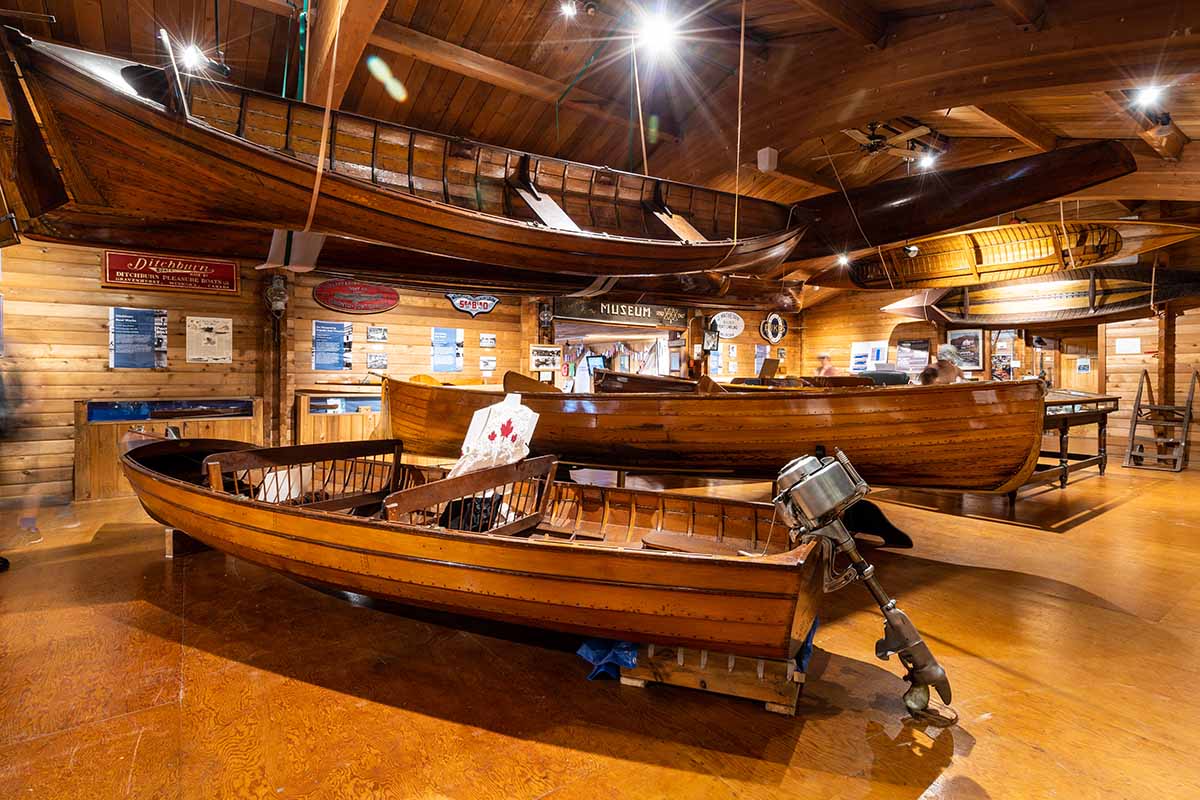 Donate Artifacts
The Museum relies on donations from the community to fulfill our mission of presenting and preserving the history of Muskoka Lakes.
We are currently looking for objects unique to the area of Muskoka Lakes, for example, objects from resorts or manufactured in Muskoka. We ask that you provide us with details and confirmation of the history and use of the object in Muskoka if it is not directly evident. Any further documentation or images you can provide is always welcome.
If you have an artifact you'd like to donate to the museum, please fill out the artifact donation form or reach out to the curator at info@mlmuseum.com.