Activities
The Muskoka Lakes Museum is family-friendly and full of interactive activities for all ages.
Kids
Choose between self-guided scavenger hunts or play the Fur Trade Survival game which simulates the trading relationship between First Nations people and Europeans. Kids can try the working old-fashioned phones in the Resort Room or dress up in pioneer clothes in the Log Cabin.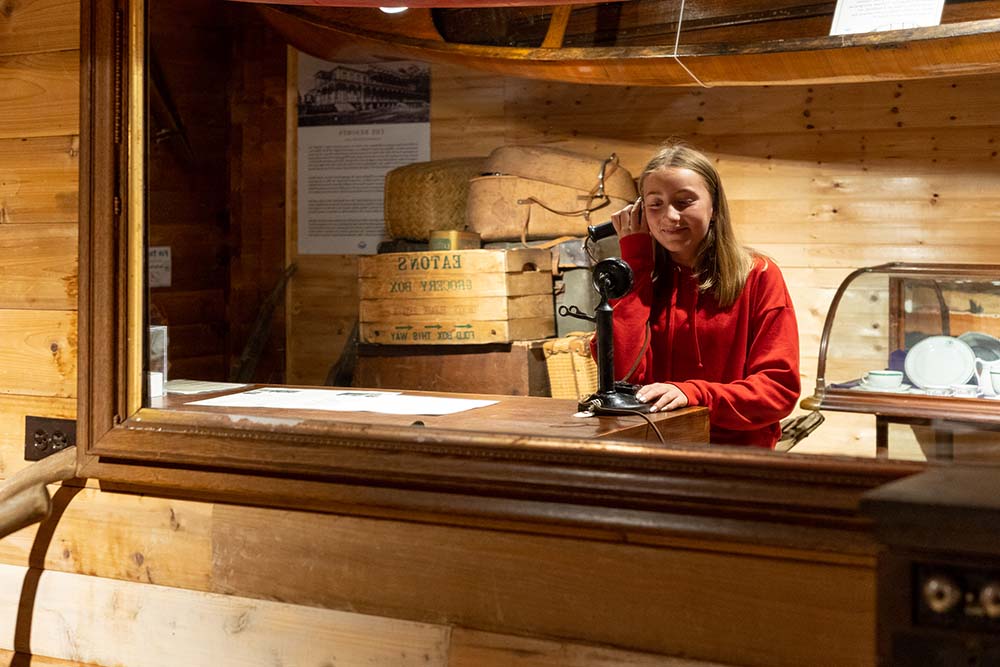 Museum After Hours Speaker Series
Throughout the summer months the museum hosts a weekly speaker series on Wednesday evenings. Topics are diverse and range from folk music to wildlife to Canadian history.
Click here to see the schedule
After Hours attendees are welcome to browse the museum while enjoying complimentary lemonade and homemade cookies.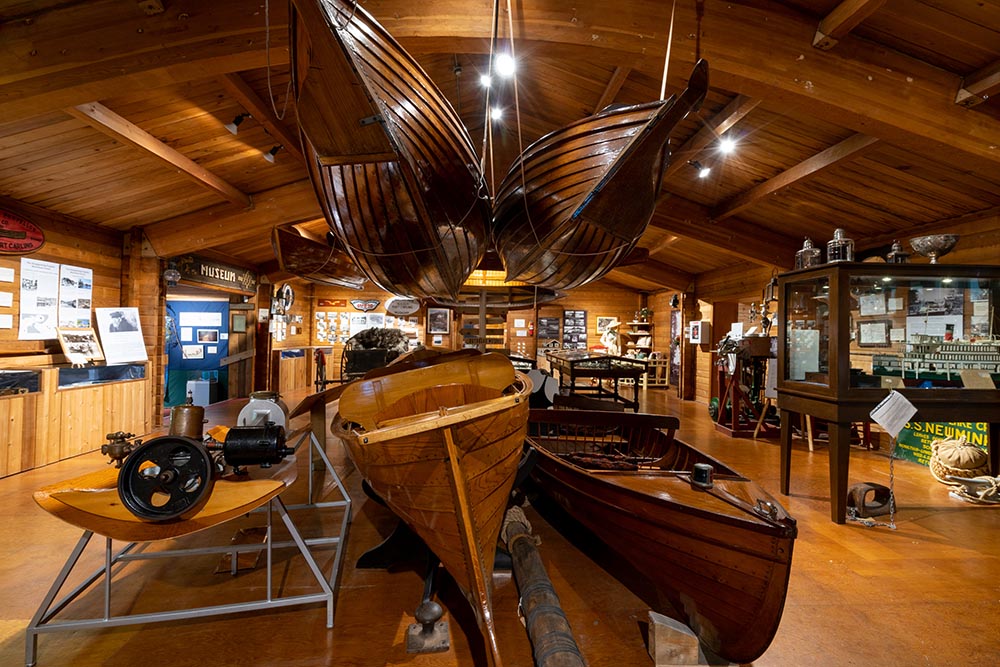 Walking Tours
Led by longtime resident Susan Daglish, walking tours of the village of Port Carling are a hands-on way to experience its rich cultural heritage. Tours are about an hour long and start at the museum. Highlights include the locks, the First Nations village, the town's churches, the famous photo wall, and historically significant locations.
Contact the museum for more information: 705-765-5367 or info@mlmuseum.com. Cost is $5 per person. Admission to the museum is included.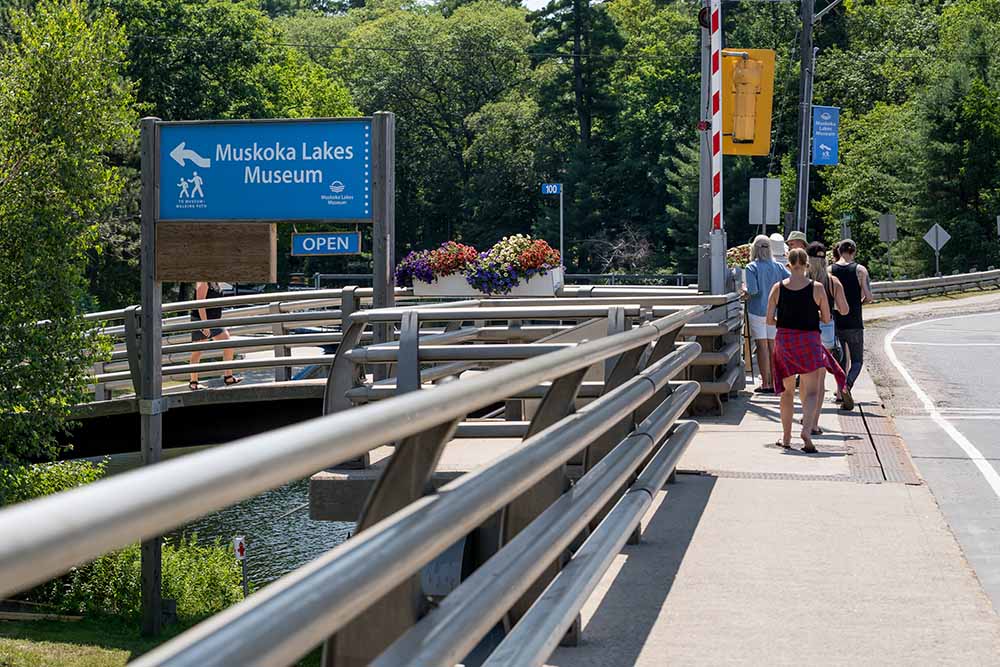 Museum Tours
The museum offers self-guided tours, scavenger hunts and activities for all ages. Instructions and worksheets can be found near the entrance.
Guided museum tours are available for groups of 10 or more. Contact the museum for more information: 705-765-5367 or info@mlmuseum.com.