Step back in time at the Muskoka Lakes Museum 
The Museum is opening May 20, 2022. Welcome back -- hope your winter was enjoyable! We are still following certain measures to ensure your safety. All staff will be wearing masks and we ask that visitors be respectful. We will also have ... Read More
 Winds of Change
This summer the Catto Gallery will feature an exhibit sponsored by Jim and Joan Stevens, exploring the history of Sailing on the lakes of Muskoka. We hope you find this exhibit inspiring and appreciative of this timeless hobby.
Sustainer $1000 or more 
Supporter $500 or more 
Sponsor $250 or more
Friend $100 or more 
Family $50 
Individual $30 
Student/Senior (55+) $20 
Explore Muskoka's rich history
Set on an island between the locks, the Muskoka Lakes Museum houses an extensive collection of artifacts and interactive exhibits that provide a colourful glimpse into the way things were. Explore our First Nations gallery and exhibits on local resort, steamship and boat building history. Visit an original pioneer log cabin and watch history come alive.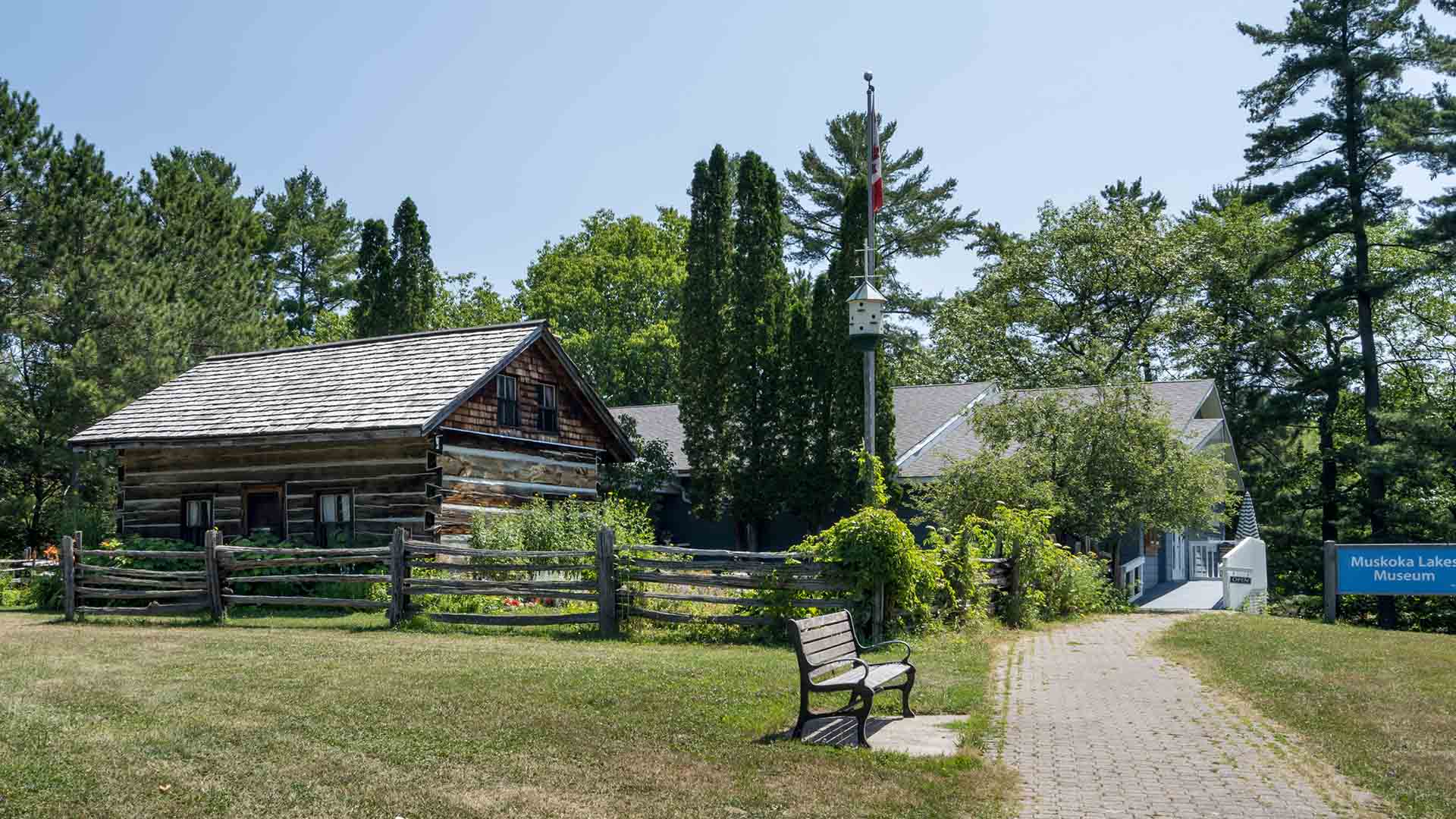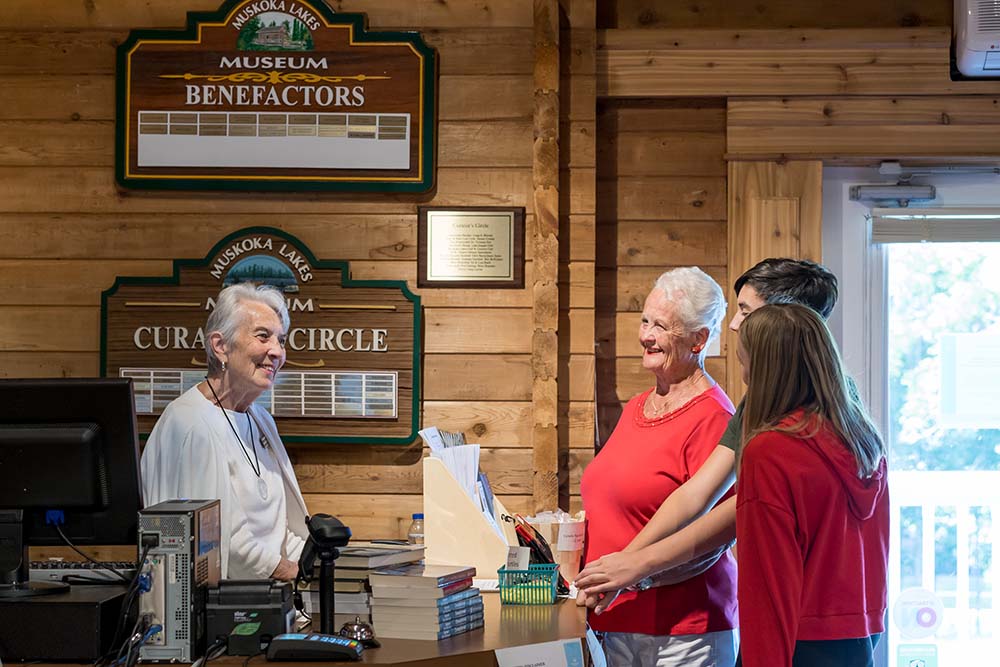 Help preserve Muskoka's past
The Muskoka Lakes Museum relies on its members, donors and supporters to carry out the very important task of preserving Muskoka's heritage. Your generous support ensures we can continue to offer exciting programming and make Muskoka's history accessibleto all. Become a member and make a difference.