Step back in time at the Muskoka Lakes Museum 
Museums will be permitted to Open in Step 3 of the Ontario Roadmap to Safely Reopen The Province of Ontario has announced a new road map for reopening businesses as vaccine levels increase. Museums will be permitted to open to the public once ... Read More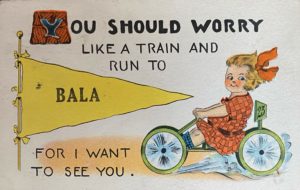 2021 Featured Exhibit
Due to COVID-19, we have postponed the exhibit highlighting the life of Lou Spence until 2022. This year's exhibit will feature items from our Postcard Collection. Showing quick communication methods in days before texts and tweets.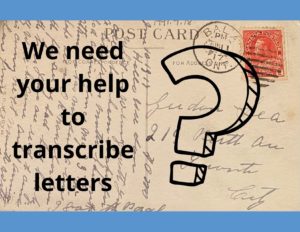 Volunteer
Can you read cursive writing? Unfortunately it is no longer being taught in schools. We need your help to transcribe our collection of letters and postcards to preserve the history. This can be done from the comfort of your own home. We can send you an scanned letter or postcard, and you can copy the text into a word document and send it back to us. If you are interested, please fill out our Volunteer Form or email us for more details.
Explore Muskoka's rich history
Set on an island between the locks, the Muskoka Lakes Museum houses an extensive collection of artifacts and interactive exhibits that provide a colourful glimpse into the way things were. Explore our First Nations gallery and exhibits on local resort, steamship and boat building history. Visit an original pioneer log cabin and watch history come alive.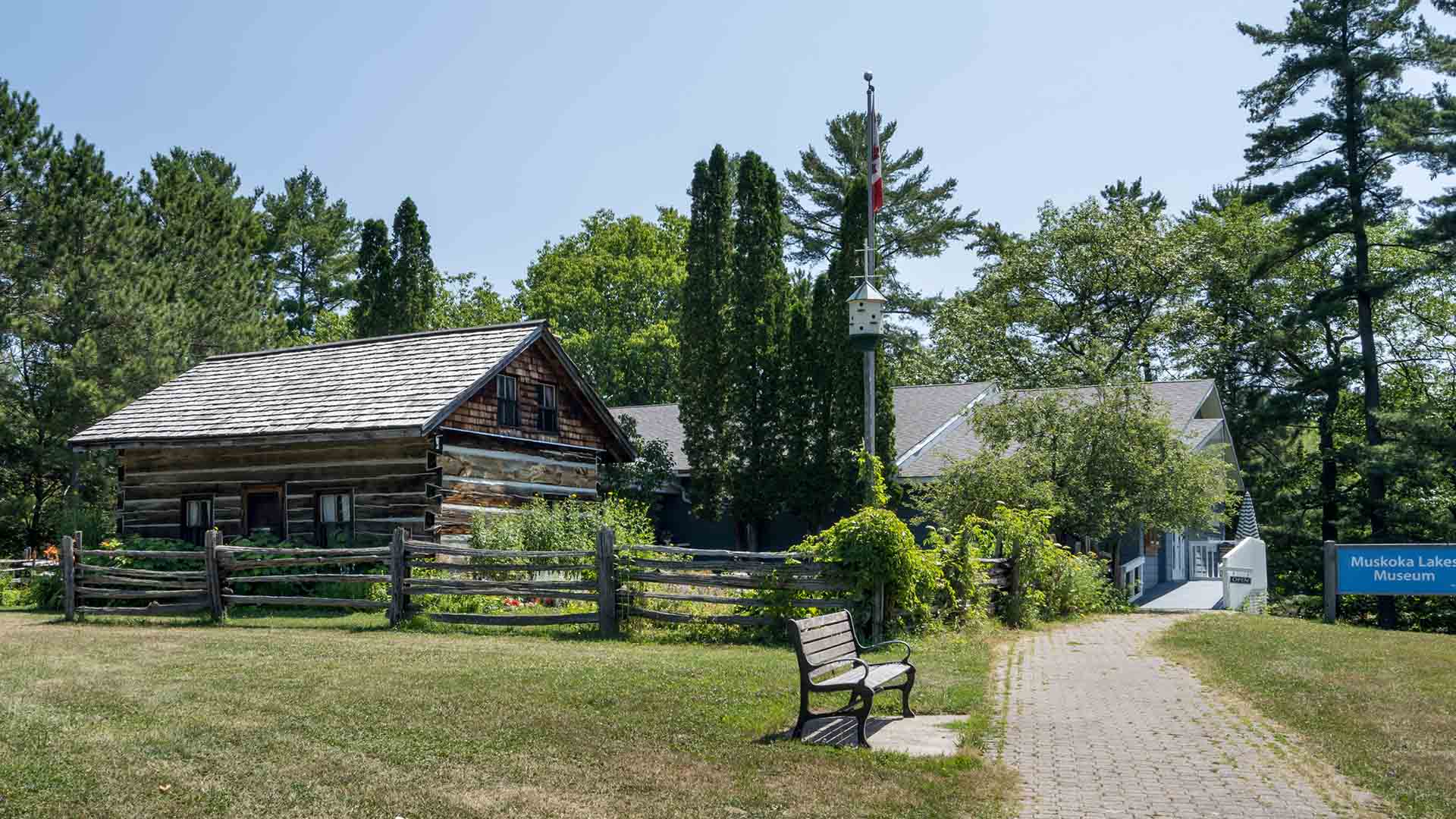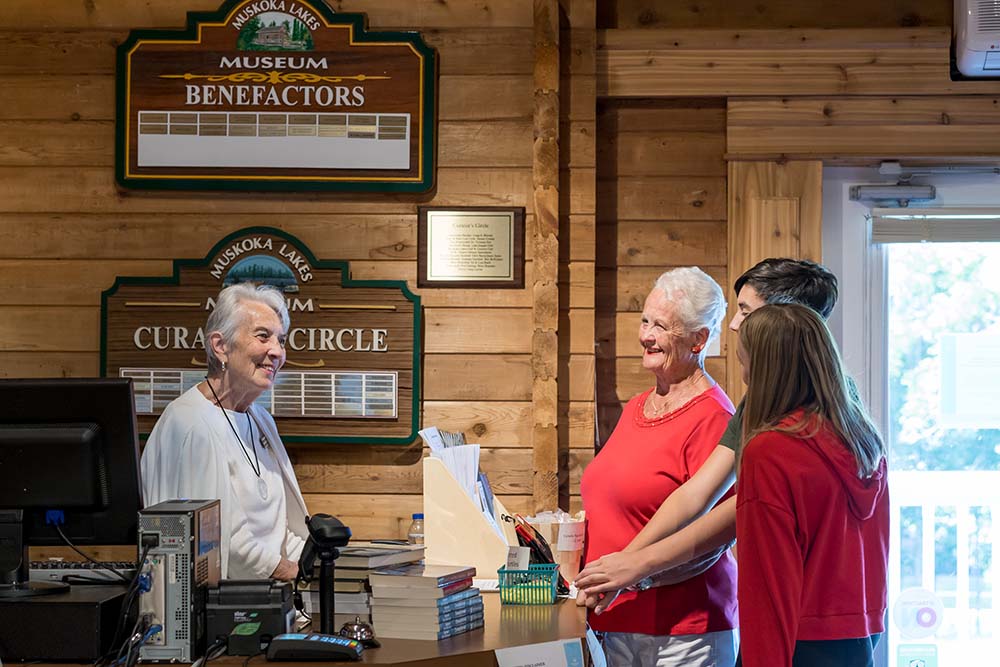 Help preserve Muskoka's past
The Muskoka Lakes Museum relies on its members, donors and supporters to carry out the very important task of preserving Muskoka's heritage. Your generous support ensures we can continue to offer exciting programming and make Muskoka's history accessibleto all. Become a member and make a difference.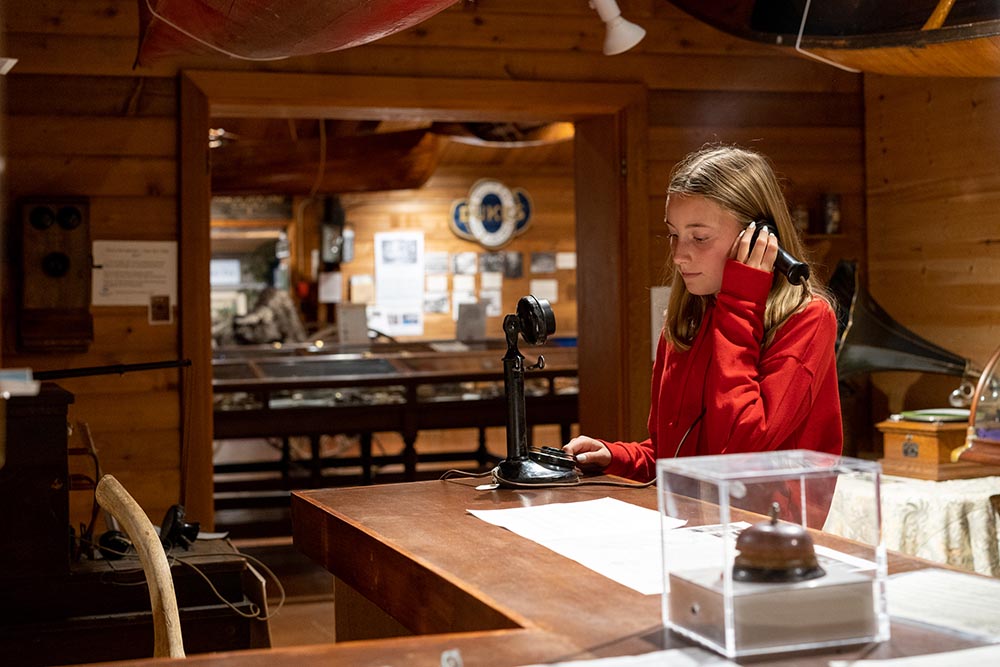 Phone a friend
Try one of our operational old-style crank or dial telephones.
Due to COVID-19, dial phones are currently not available. Crank phones are still available.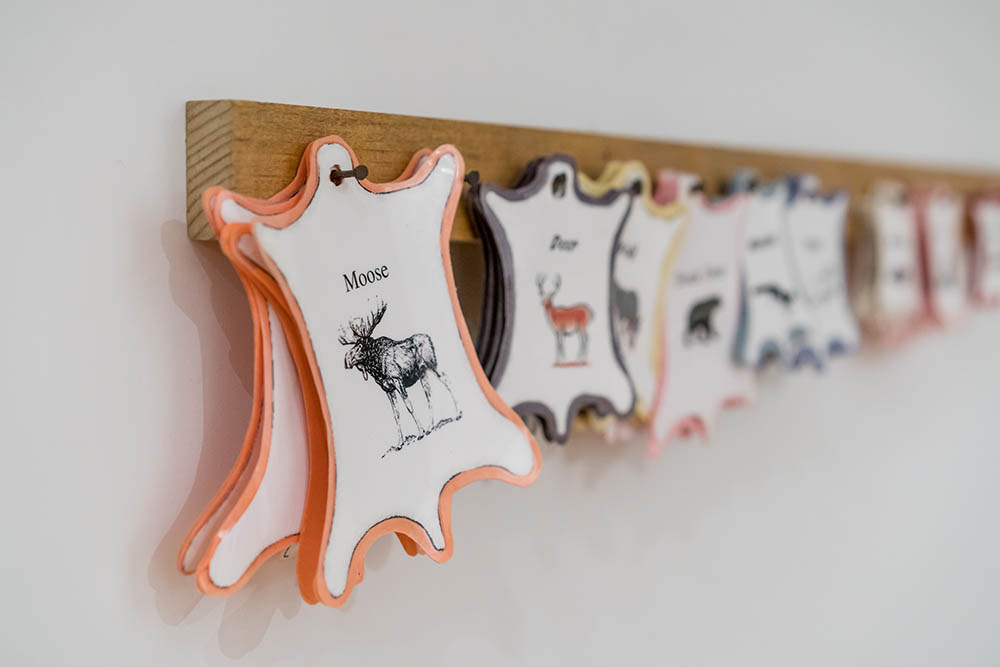 Hunt for treasures
Play with the past with scavenger hunts and a fur trader survival game.
Due to COVID-19, the survival game is not available. All other scavenger hunts are still available.