Step back in time at the Muskoka Lakes Museum 
Perfect for this Giving Season If you know someone who would appreciate spporting their community and has a love of history, a 2022 Museum Membership might be the perfect gift. You can purchase online by clicking the Donate Now button in the ... Read More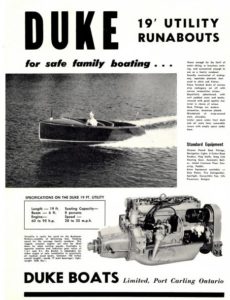 Online Exhibit
Ever wondered how advertisements printed the same images in a time before computers and digital cameras? Have a look at our online exhibit featuring our Duke Boats Printing Plate Collection.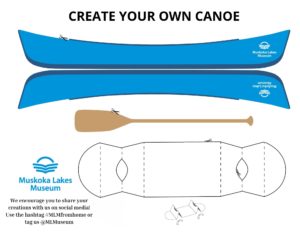 Downloadable Activites
We want you to be able to experience the Museum at your own home or cottage, so we've uploaded some fun activites that you can download. You can build your own canoe and have some canoe races with friends and family. There are also colouring pages and many more. Go to the Online Activites to see what we have. 
Explore Muskoka's rich history
Set on an island between the locks, the Muskoka Lakes Museum houses an extensive collection of artifacts and interactive exhibits that provide a colourful glimpse into the way things were. Explore our First Nations gallery and exhibits on local resort, steamship and boat building history. Visit an original pioneer log cabin and watch history come alive.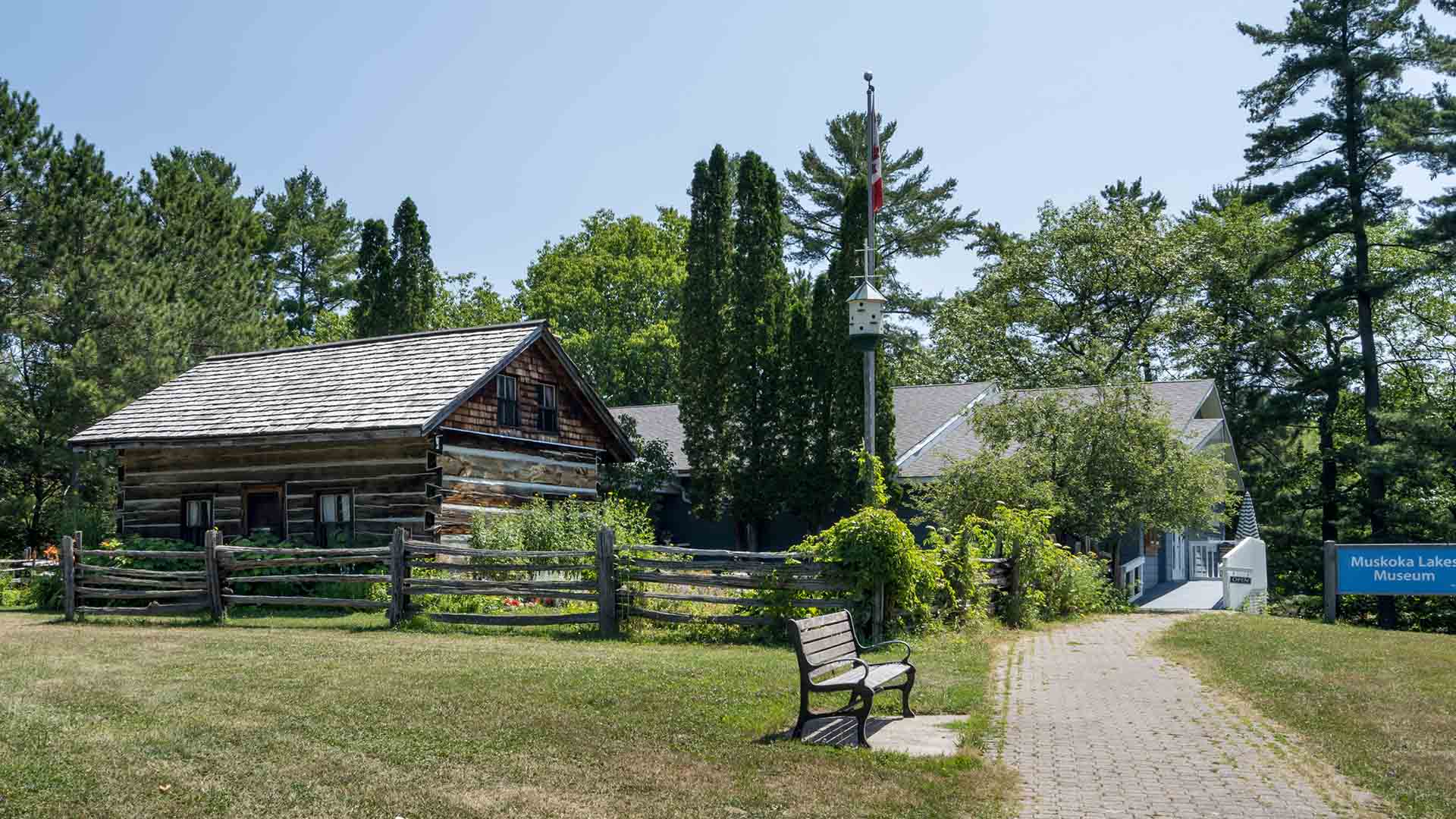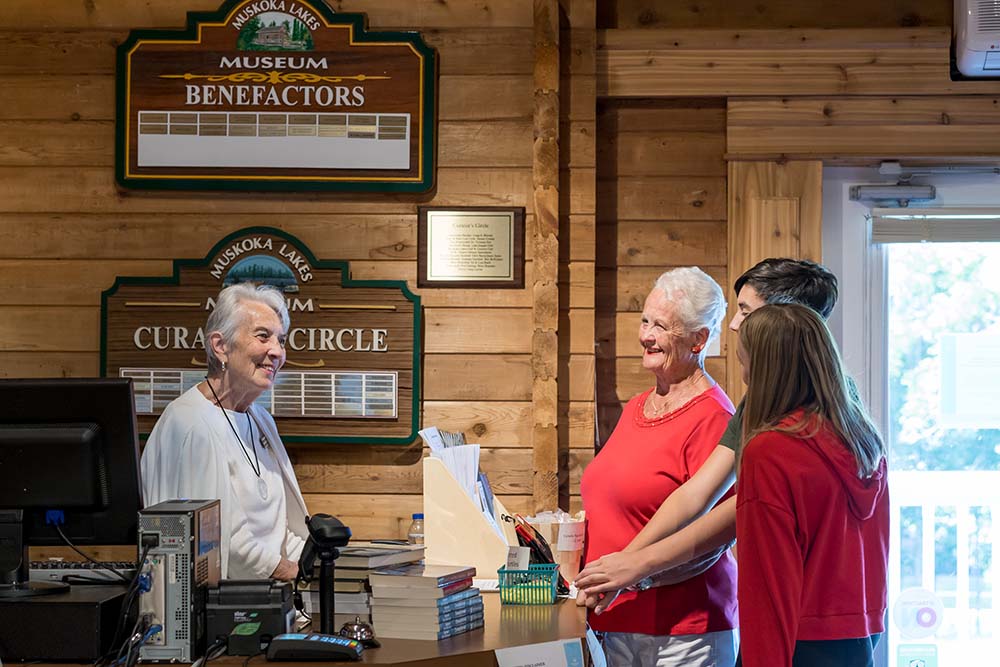 Help preserve Muskoka's past
The Muskoka Lakes Museum relies on its members, donors and supporters to carry out the very important task of preserving Muskoka's heritage. Your generous support ensures we can continue to offer exciting programming and make Muskoka's history accessibleto all. Become a member and make a difference.