Step back in time at the Muskoka Lakes Museum 
Scales Nature Park is coming for a visit! Scales Nature Park will be coming to The Muskoka Lakes Museum on Saturday, July 24 fat 1pm to show off some reptiles! If you are interested in seeing more of the local wildlife such as turtles and ... Read More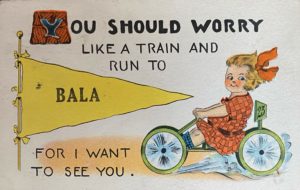 2021 Featured Exhibit
Due to COVID-19, we have postponed the exhibit highlighting the life of Lou Spence until 2022. This year's exhibit will feature items from our Postcard Collection. Showing quick communication methods in days before texts and tweets.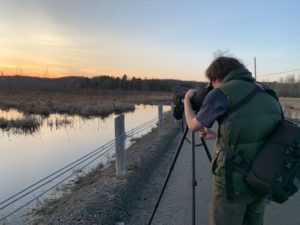 Speaker Series
We are excited to announce that we will be once again hosting our Museum After-Hours, Wednesday Night Speaker Series in the garden!
For our next event on August 4 at 7pm,
Aaron Rusak will be coming from the Muskoka Lakes Conservancy to discuss the ever-changing scene of birds in Muskoka. If you plan on attending, please let us know by responding to the Facebook event
, or email us, info@mlmuseum.com. We look forward to seeing you!
Explore Muskoka's rich history
Set on an island between the locks, the Muskoka Lakes Museum houses an extensive collection of artifacts and interactive exhibits that provide a colourful glimpse into the way things were. Explore our First Nations gallery and exhibits on local resort, steamship and boat building history. Visit an original pioneer log cabin and watch history come alive.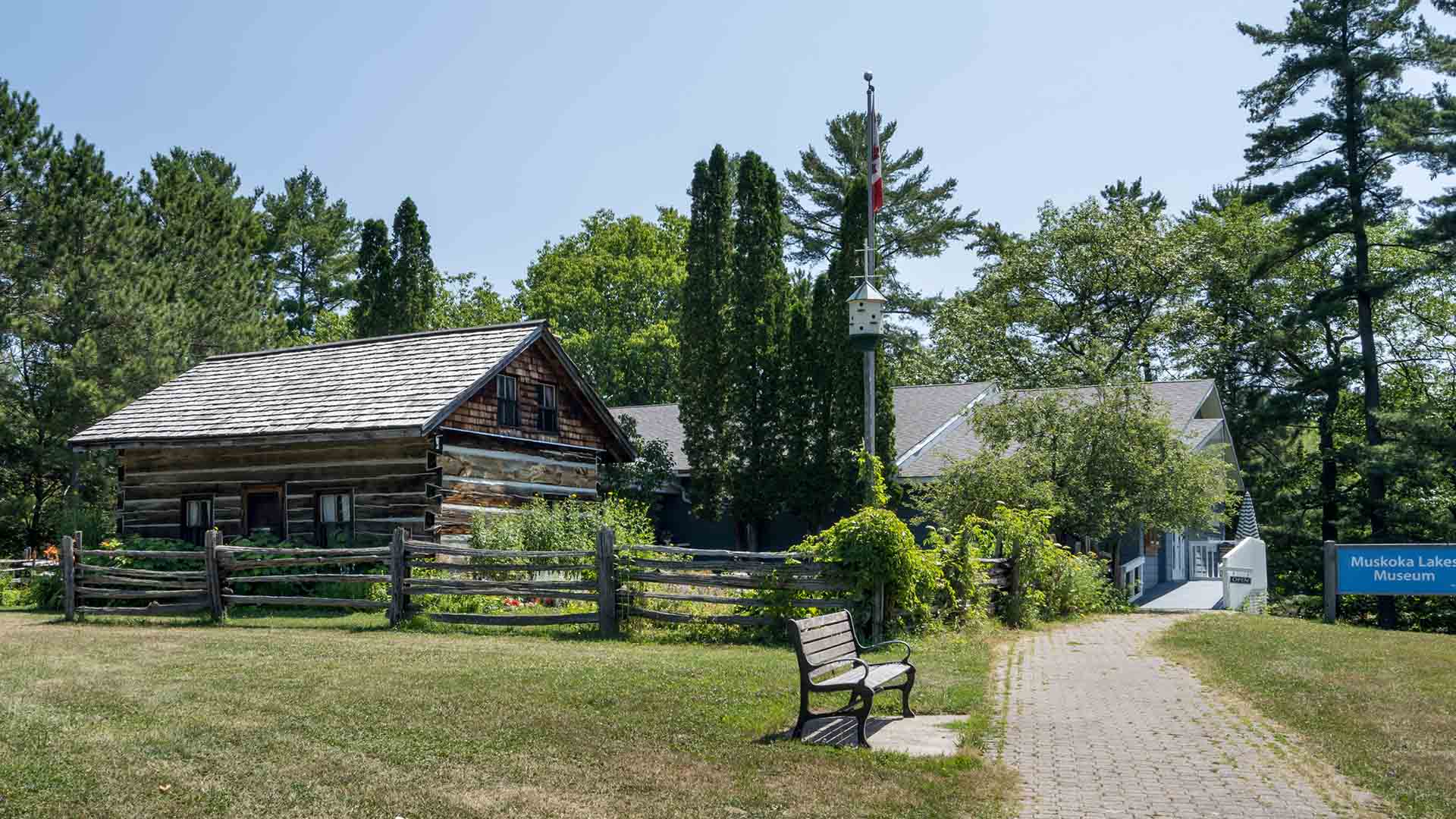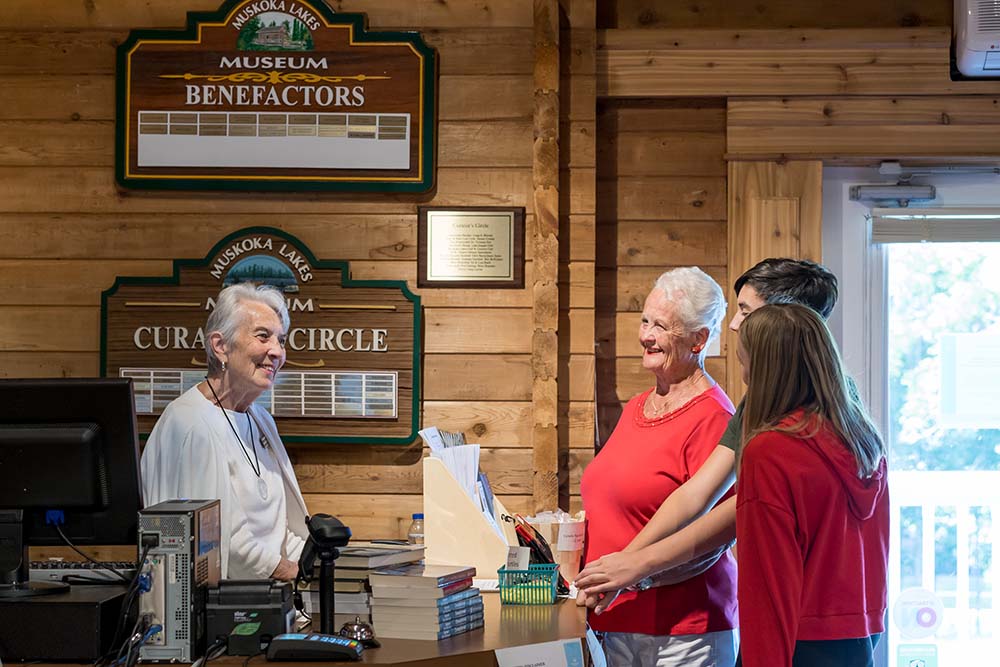 Help preserve Muskoka's past
The Muskoka Lakes Museum relies on its members, donors and supporters to carry out the very important task of preserving Muskoka's heritage. Your generous support ensures we can continue to offer exciting programming and make Muskoka's history accessibleto all. Become a member and make a difference.