Step back in time at the Muskoka Lakes Museum 
We are looking for your help If you need volunteer hours for school, or just want to try something new, come and help out at the museum. We have different opportunities to match your interests or try something new and see what happens behind the scenes of a museum.   Open Wed - Sat 10 to 4 and Sundays noon to 4. Closed Mon. & ... Read More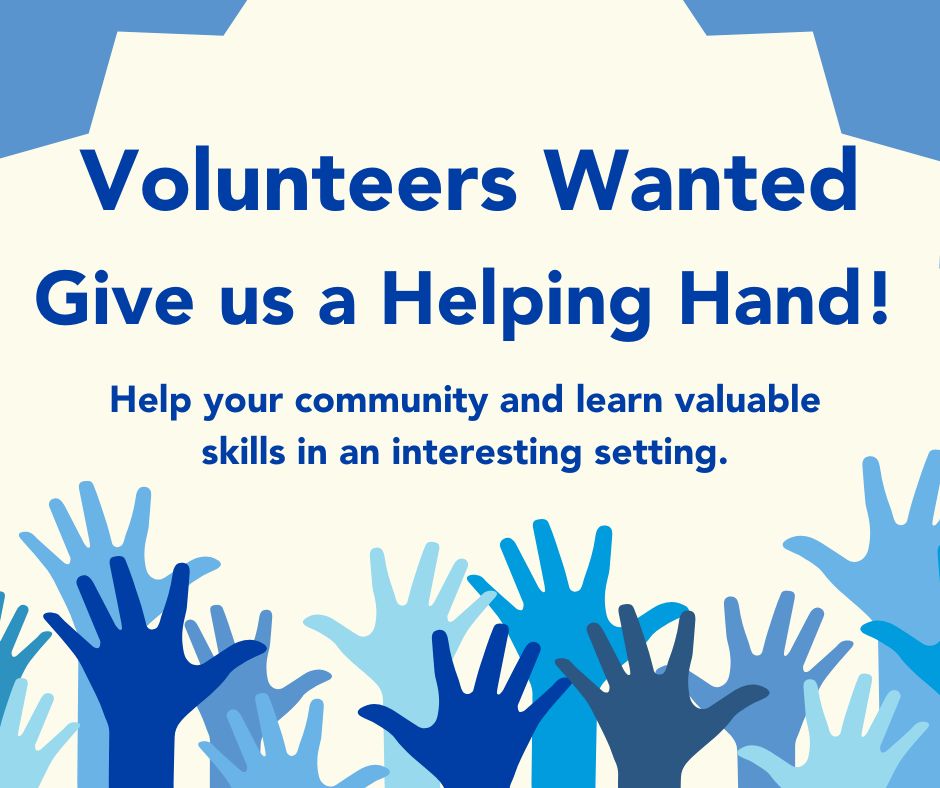 New Exhibits
We have a number of refreshed and new exhibits in the Museum. We were busy all summer improving the displays. Have you come to see them yet?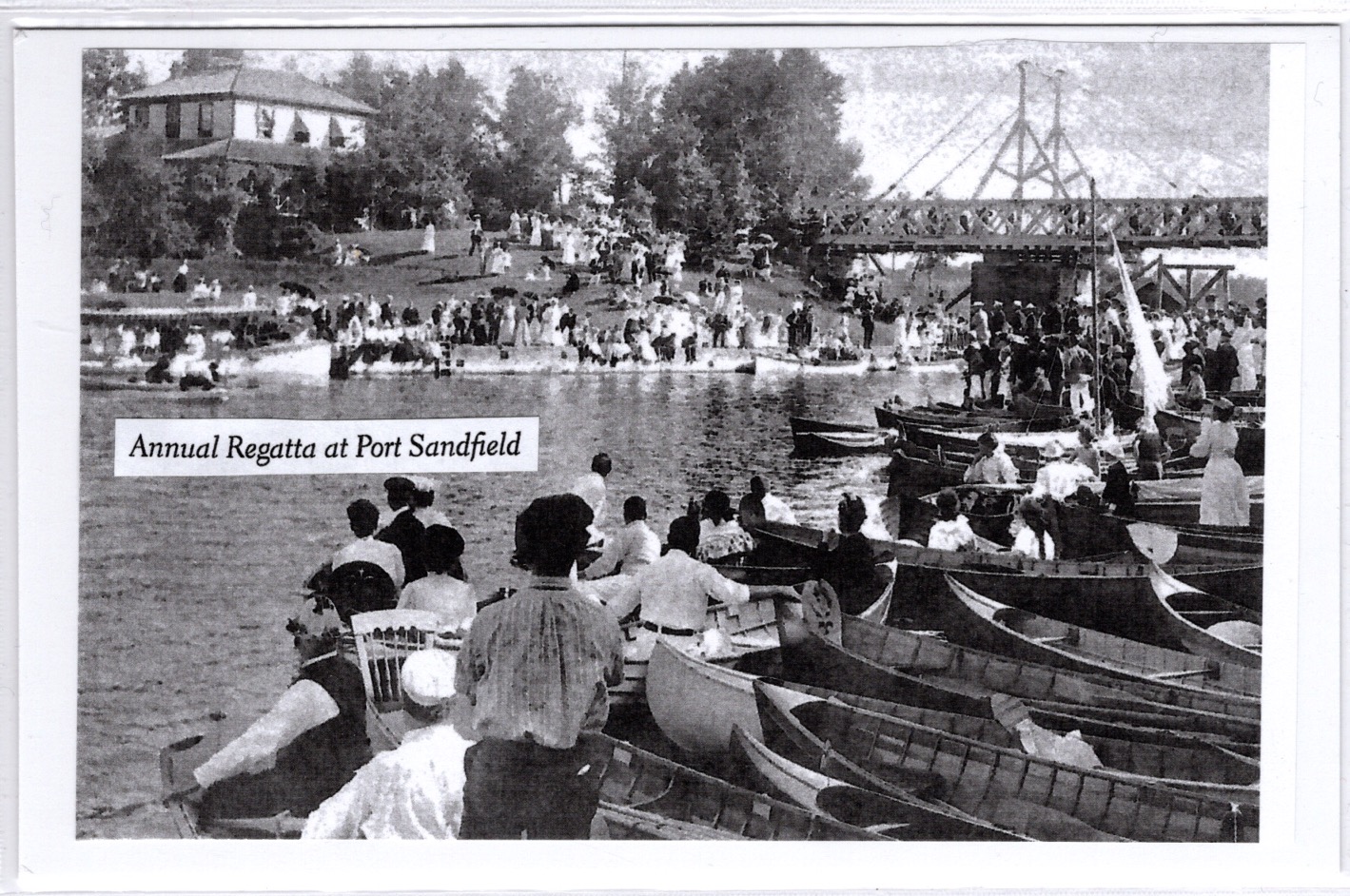 Sustainer: $1000 or more 
Supporter: $500 or more 
Sponsor: $250 or more
Friend: $100 or more 
Family: $50 
Individual: $30 
Student/Senior: (55+) $20 
Explore Muskoka's rich history
Set on an island between the locks, the Muskoka Lakes Museum houses an extensive collection of artifacts and interactive exhibits that provide a colourful glimpse into the way things were. Explore our First Nations gallery and exhibits on local resort, steamship and boat building history. Visit an original pioneer log cabin and watch history come alive.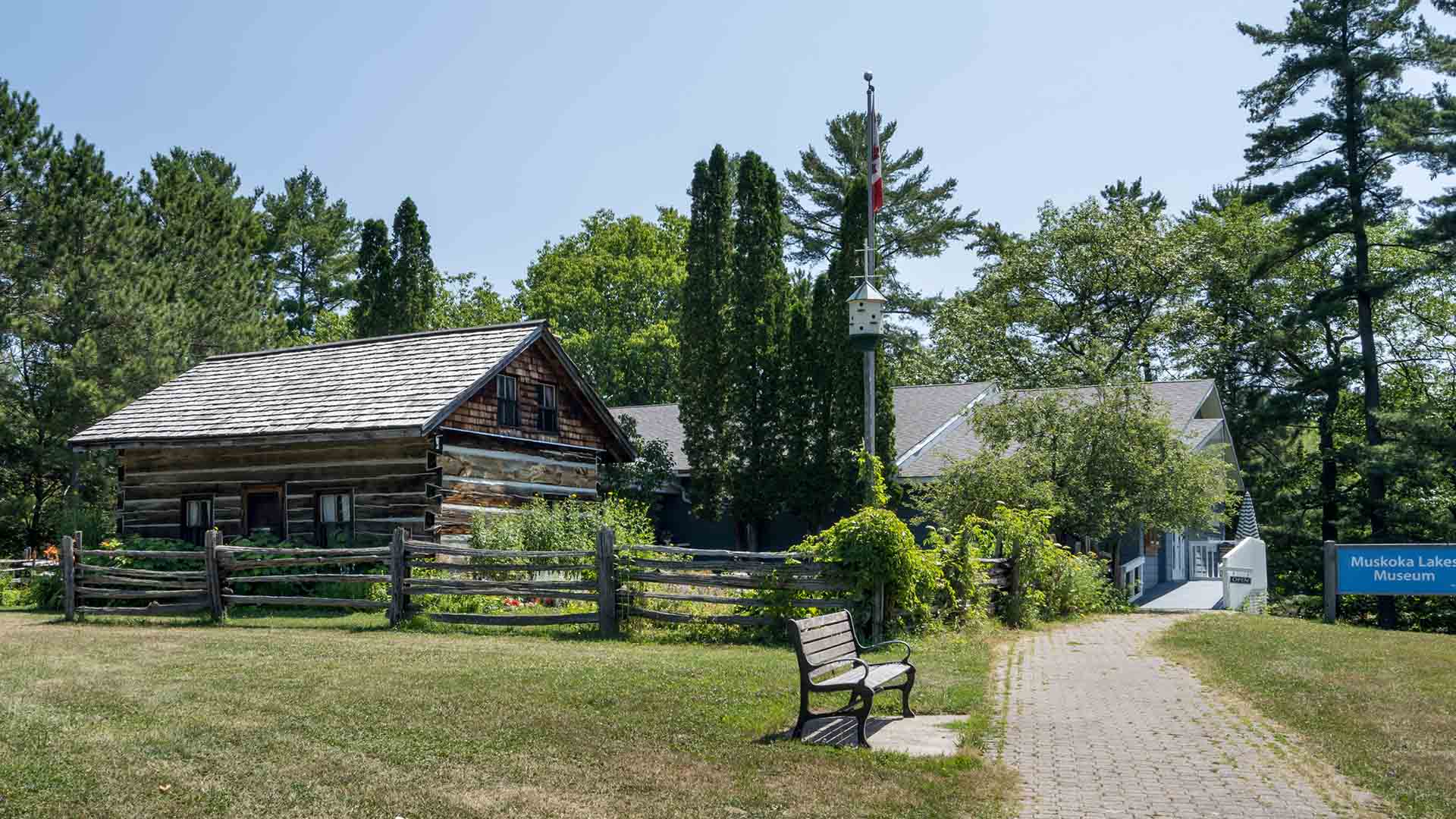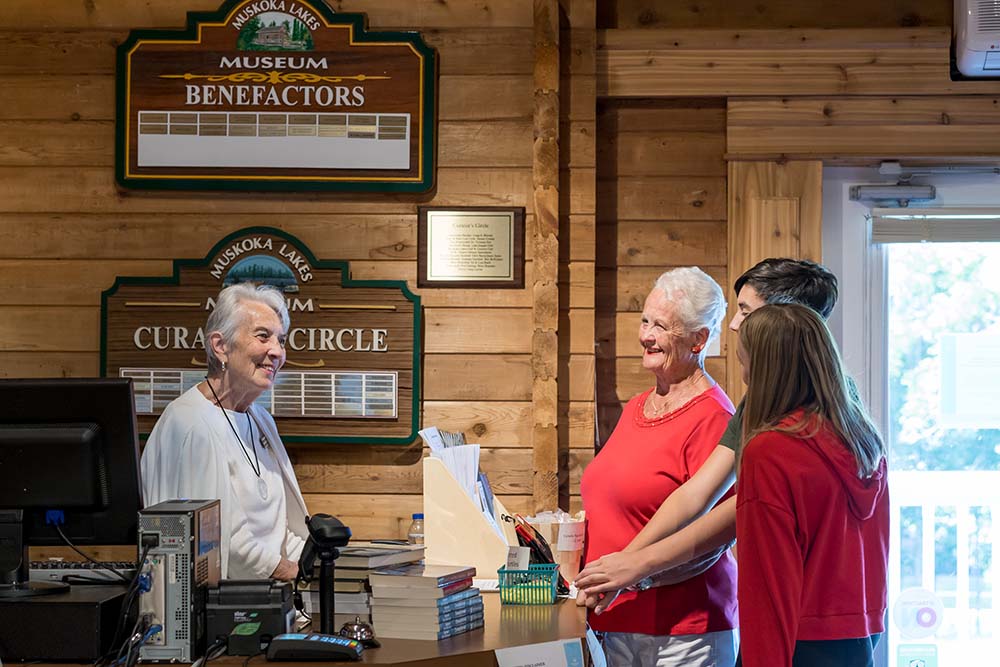 Help preserve Muskoka's past
The Muskoka Lakes Museum relies on its members, donors and supporters to carry out the very important task of preserving Muskoka's heritage. Your generous support ensures we can continue to offer exciting programming and make Muskoka's history accessibleto all. Become a member and make a difference.