Hours
Victoria Day Weekend in May through Thanksgiving Weekend in October
10 a.m – 5 p.m. 7 days a week.
Holiday Schedule
Victoria Day Monday: Closed
Canada Day: Open
August Civic Holiday: Closed
Labour Day Monday: Closed
Thanksgiving Monday: Closed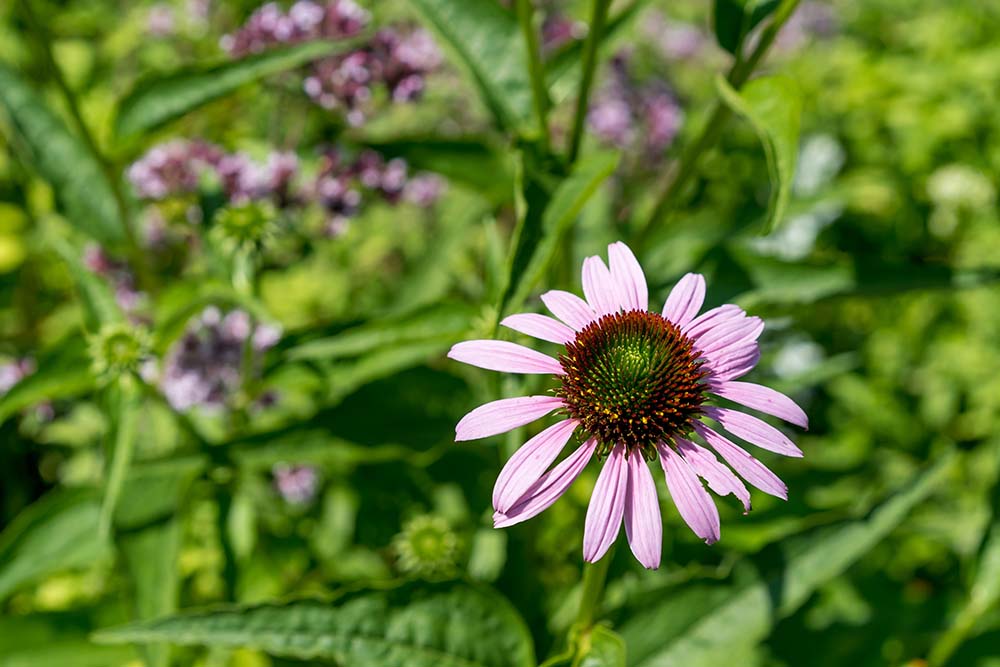 Location & Parking
The Muskoka Lakes Museum is located on James Bartleman Island Park, which is between the two locks in the centre of Port Carling, Ontario.
There is no parking or vehicle access on the island, but free parking is available behind the Muskoka Lakes Library, at the Port Carling Memorial Community Centre, and along the main street. The island is accessed by a footbridge; follow the big blue signs.