Online Activities
If you can't visit the museum in person, try one of our virtual activities at home! New activities will be posted regularly.
I Spy with my little eye…
May 22, 2020
This old photo from the late 1800s shows the inside of a cottage located on Cliff Island on Lake Joseph. It is full of old things from the late 1800s, such as a grandfather clock and a mounted deer head, plus many more old things.
Using the larger version of this photo (see the download) try to find all the old things in the list, (also provided in the download). When you find something, circle it in the larger photo, and check it off the list. Then send a copy of the larger photo with the circled things to our e-mail, (info@mlmuseum.com) and we will send you a small prize in the mail. Just be sure to send us your mailing address.
Download the I Spy photo and game here: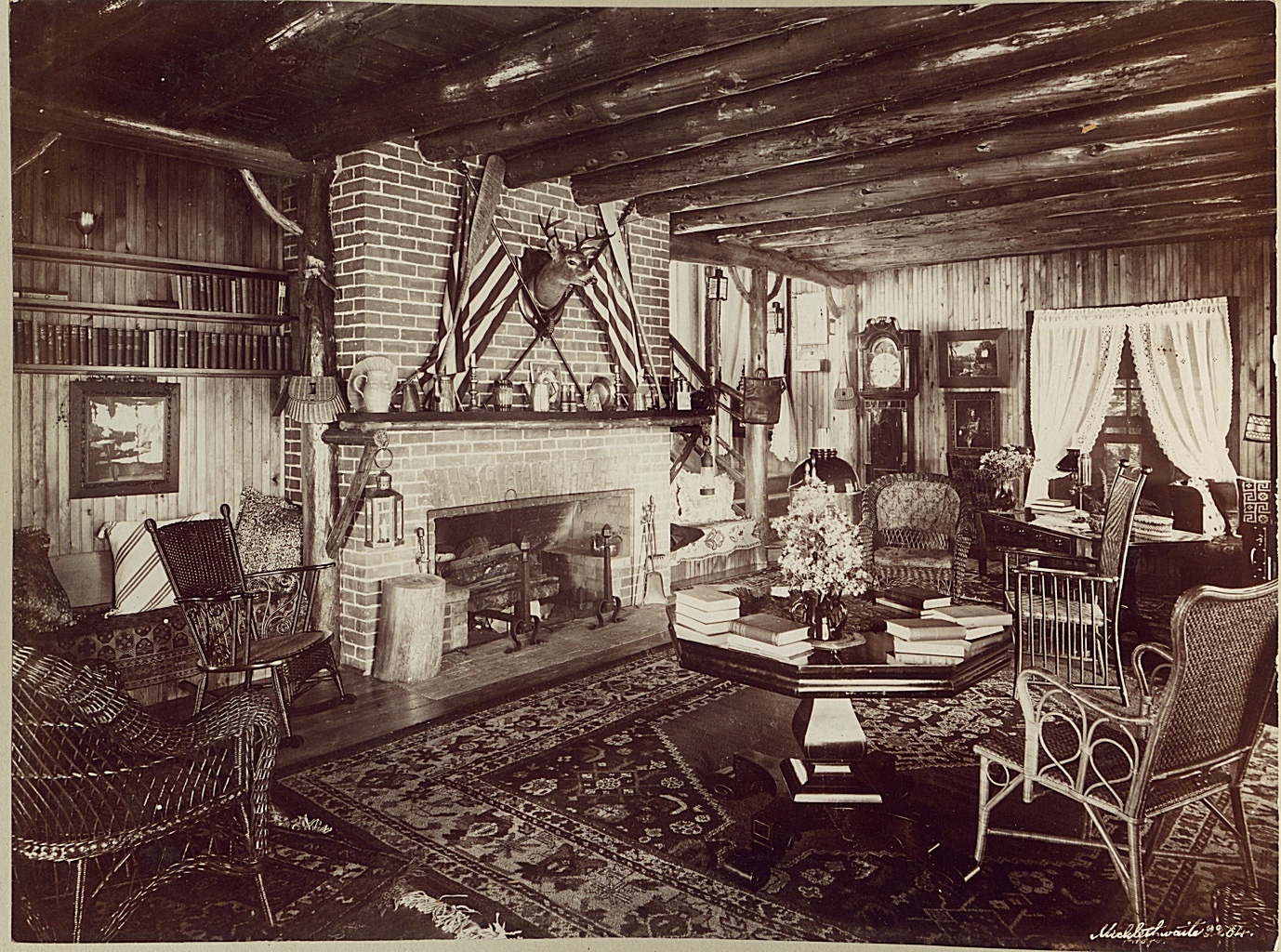 Colouring Pages
May 6, 2020
Download some colouring activities that show some of the things you can see at the museum. Send in your finished pages for a chance to have your artwork featured on our social media accounts!
Download the colouring pages here: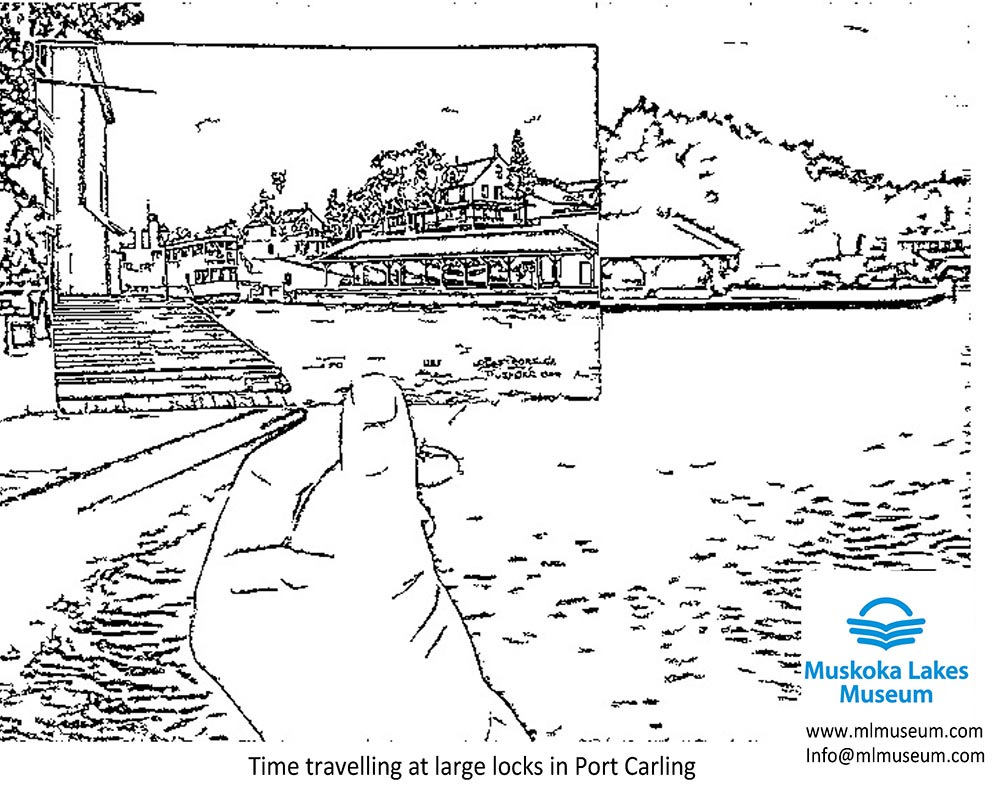 Time Capsule
April 28, 2020
Did you know the Muskoka Lakes Museum has its own Time Capsule? It's located in the Resort room, right above the two old 'record players', the Victrola and Amberola. It's a sealed steel cylinder, created on May 12, 2008, and not meant to be opened until the year 2101.
You can make your own Time Capsule! A time capsule is always a fun and intriguing way to capture memories. In these unique times it could be even more worthwhile to try such a project.
For all of the details, download the time capsule instructions here: