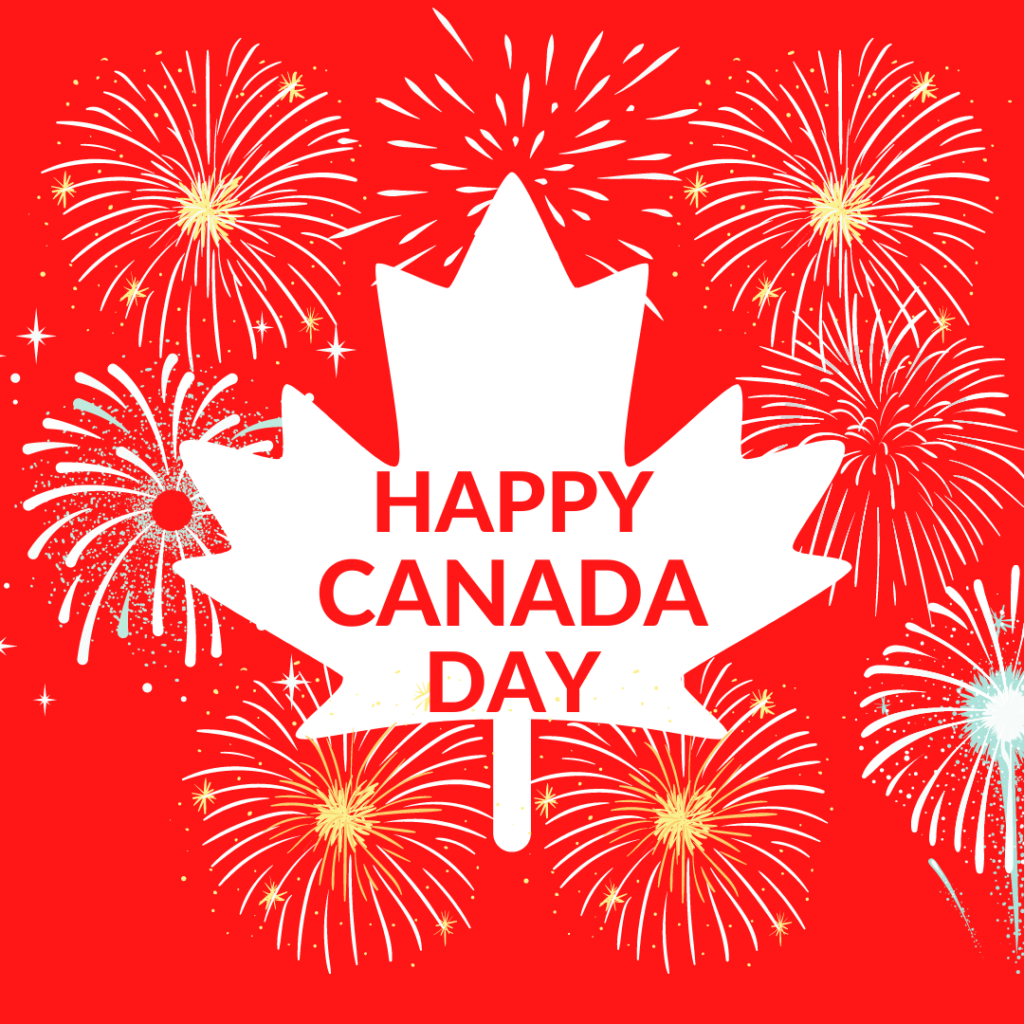 Canada Day!
Come celebrate Canada Day with the Muskoka Lakes Museum! We have activities all day long for you and your little ones… Free with admission to the museum.
All day (10-5pm):
– Canada Day crafts
– Lawn games: bocce ball, croquet, ring toss
– Pioneer Dress Up
– Fur Trade Game
– Traditional herb matching game
– Floor puzzle
11 am and 12 pm Read and Respond: Read aloud with one of our museum volunteers and unleash your creativity!
1-3 pm Pioneer Games
1-5 pm Face Painting