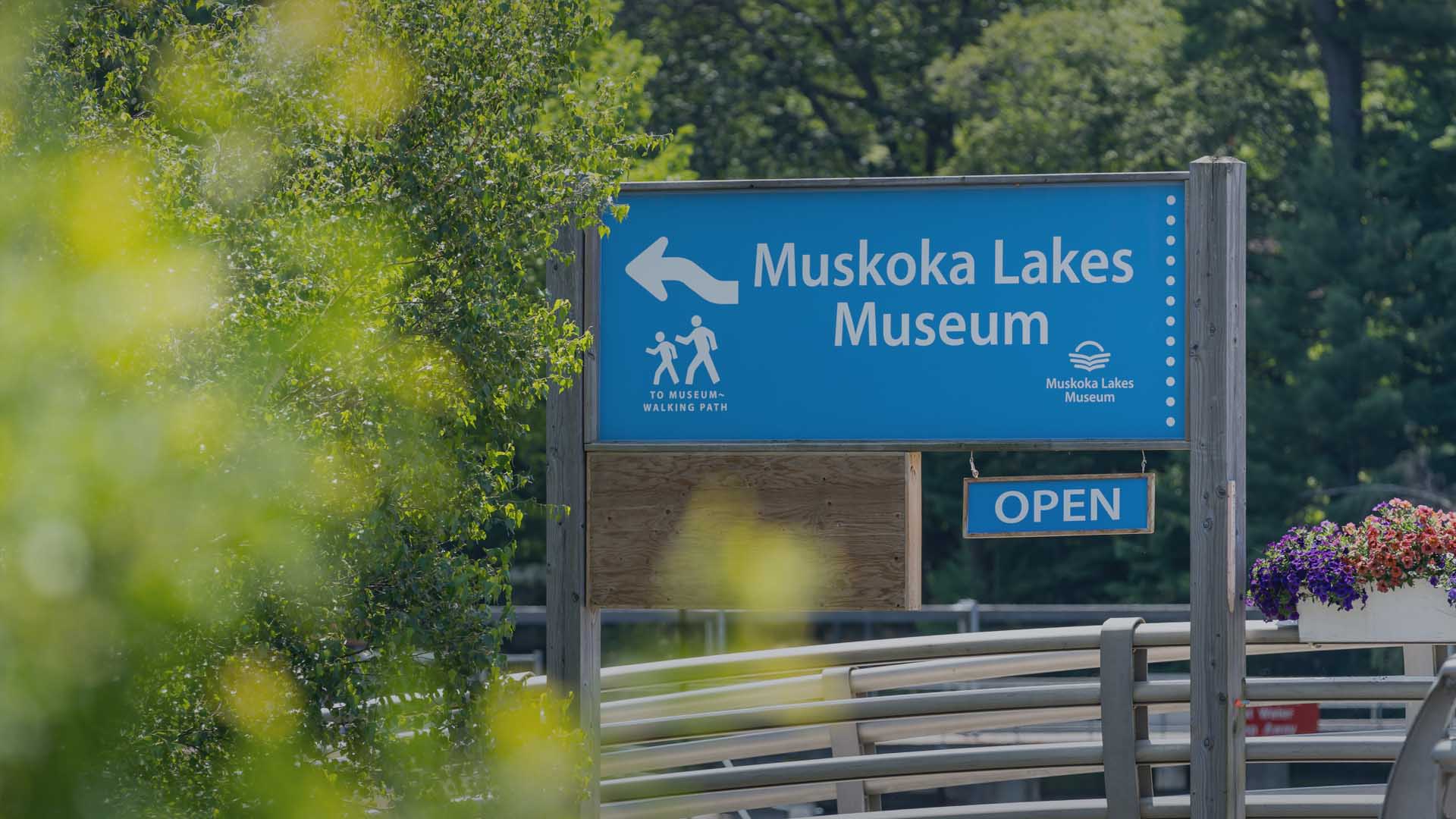 The Museum is NOW OPEN! as of July 1st.
Welcome back — we missed you and are glad to have you visit.
The Covid pandemic has changed how we are operating this season. As a result, the museum may not be exactly as you remember it. Please bear with us as we try to ensure the safety of everyone at the museum with the implementation of some new measures.
These new safety measures include the following
a limit of one group per gallery at a time, (there are 6 galleries in the museum)
social distancing guidelines to stay 2 metres away from those not in your group while visiting the museum
all visitors are required to wear masks, please, as mandated by the Simcoe/Muskoka Health Unit starting July 13, 2020.
a pre-determined path through the museum (with blue floor markings 2 metres apart) to minimize contact with other groups
hand sanitizer stations in every gallery, and a twice daily cleaning regime for all hi-touch areas, (and more often in the entrance foyer).
If we reach capacity, we will be asking groups to limit their stay to one hour, to accommodate all our visitors. In this event you will be given a coupon for a free return visit to be used at your convenience. You are welcome to book your visit in advance — please call us at 705-765-5367 or e-mail info@mlmuseum.com
We have also separated our entrance and exit, to avoid back-tracking. Unfortunately, at this time our gift shop is closed. Also, no cash payments for admission — just credit and debit, please.
We apologize for any inconvenience this may cause. We are always looking for ways to improve visitor experience, and are open to any suggestions. Thank you again for your support.
Looking forward to seeing you 'at a distance' in the museum this summer!
Open Wed – Sat 10 to 4 and Sundays noon to 4. Closed Mon. & Tues.
www.mlmuseum.com    ph. 705-765-5367           info@mlmuseum.com