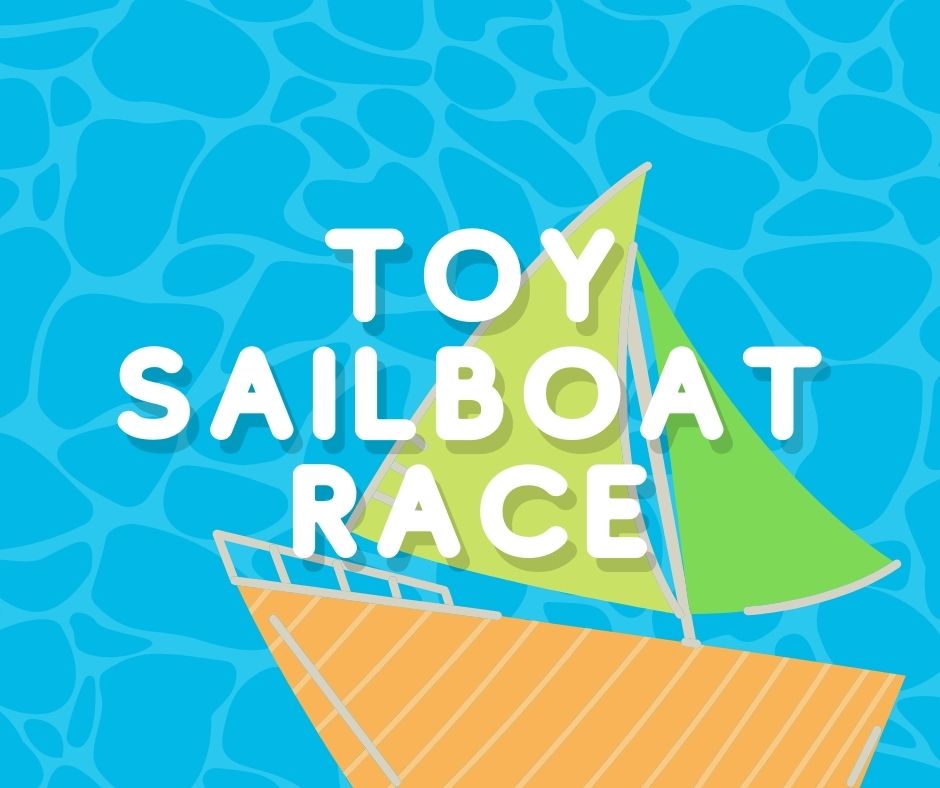 Come Race Toy Sailboats!   
Kick off the start of summer with a classic Muskoka Sailboat Race.  
We are inviting children of all ages to come visit the Museum and compete in a toy sailboat race in the Museum Garden.
Bring your own toy sailboat, no motorized or remote controls allowed, or purchase a simple sailboat from the Museum. You will create the wind using a fan, but no touching your boat! We will have stations set up to decorate and paint your sails and then organize various heats for competition. The fastest times will be recorded and prizes won for each division.
If you have any questions, please email us info@mlmuseum.com
Let's enjoy the summer!
Open Wed – Sat 10 to 4 and Sundays noon to 4. Closed Mon. & Tues.
www.mlmuseum.com    ph. 705-765-5367           info@mlmuseum.com