What is New?
2021 Summer Plans
Given the current state of the COVID-19 Pandemic's impact on cultural sites, it is hard to say what will be happening this summer. We are moving forward with plans to open on Victoria Day weekend as usual, and host some exciting events with social distancing and precautions in place. 
That being said, we can't say where we will be one month from now after the current Stay-At-Home order ends, so all plans are subject to change.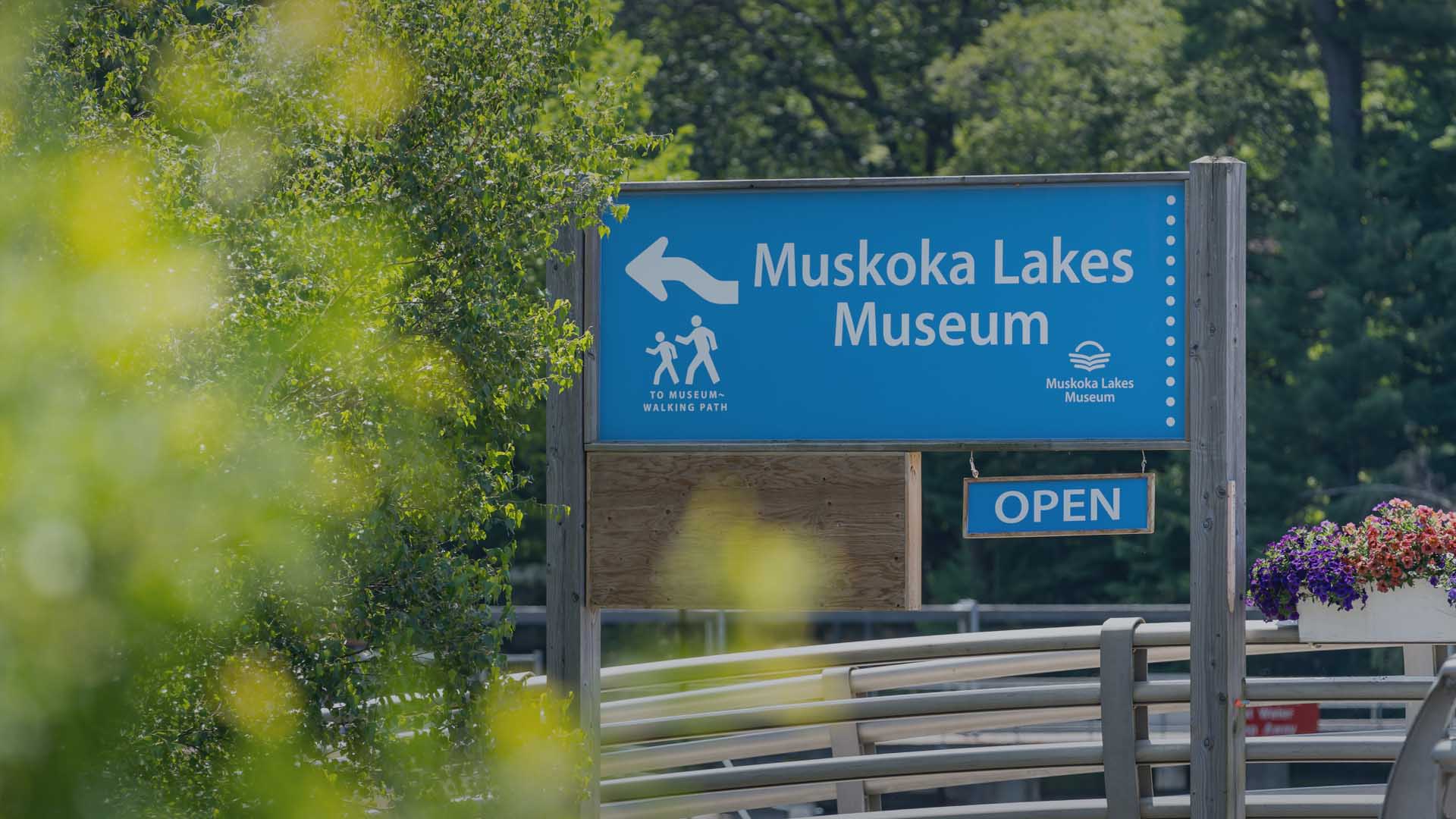 Staff Highlight
Introducing Our New Director
Courtney Provan is the new Director of the Muskoka Lakes Museum She grew up in Muskoka Lakes and after graduating from Queen's University, she moved to BC and began a career in Financial Services. Courtney returned back to Ontario in 2012, and then back to Muskoka in 2016 after leaving her first career path, looking for something more community minded. Courtney received a Post Graduate Certificate in Museum and Gallery Studies from Georgian College in 2018, and has worked in Muskoka to promote cultural activities since. Courtney looks forward to helping the Museum through the difficult times COVID-19 has brought and welcoming visitors and residents to the Museum when they open again.