Mrs. Hall's Gift Shop
Be sure to take some time to browse our Gift Shop, located in the front foyer.  We have a great assortment of goods, including some new souvenirs.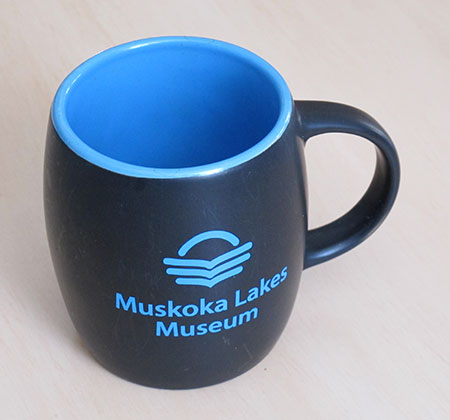 Muskoka books
DVDS
Souvenirs
Local postcards
Unique giftware & mementos
Pioneer & Retro children's toys
Tea Accessories
Locally made jewellery
This year's featured books
Andrew Hind and Maria da Silva have a number of books on Muskoka and cottage country. Their latest is Outlaws and Murderers of Ontario (which includes a sizable chapter on Muskoka's own Black Bill Ruttan, whose bloody reign of terror took place 100-years ago this spring). We also have their Ghost Stories from the war of 1812.
Copies of Thomas McMurray's Free Grant Lands are available for purchase. This historical book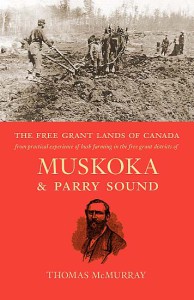 contains the original grants published by Thomas McMurray which attracted many of Muskoka's early settlers. An original can go for hundreds of dollars, but ours are only $4.99.
Muskoka's Main Street  by Lee Ann Eckhart Smith and and Raw Life by J. Patrick Boyer both cover stories of Muskoka in the late 1800s as settlement really started to pick up. Muskoka's Main Street tells the story of the Muskoka Colonization Road, and how it affected residents. Raw Life which provides insight into the justice system of the 1890s also shows an aspect of the roads; road rage.
The museum is continuing to feature a 'History of Tea'. Join us for a tea tasting from our array of fine teas and homemade treats.
All proceeds from gift shop sales help support the operations of the museum. Our friendly staff and volunteers are glad to assist you with your purchase or other inquiry.
Check our Information Station in the foyer for all the latest on the museum, including upcoming events and programs, membership costs, and visitor surveys. Local information on where to eat, where to stay and other places of interest is also available.